Whether it's me or my lady selecting the track, these are five current tunes that are getting play around my house.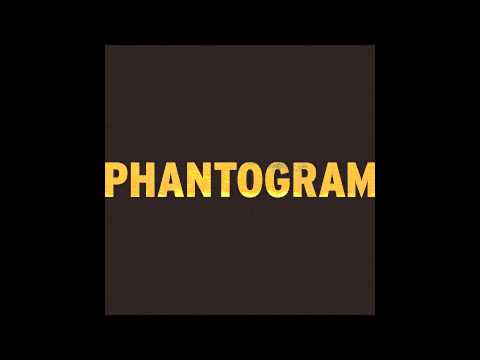 Phantomgram – Black Out Days
Love this tune. Current, moody and heavy with an infectious hook.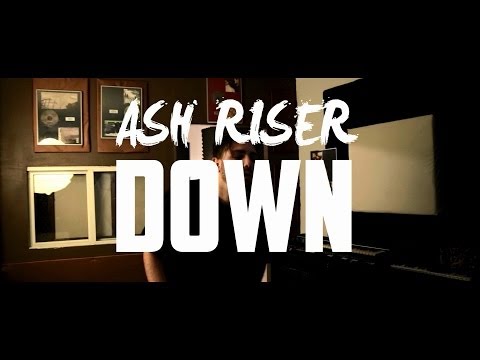 Ash Riser – Down
Buddy of mine who's killing it. Big horns, pitched vocals and gritty raw hip-hop lyrics. Heat.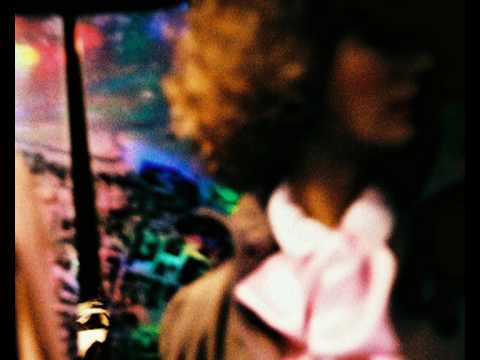 The xx – Shelter
Great band. Love their sound, and this song is no exception.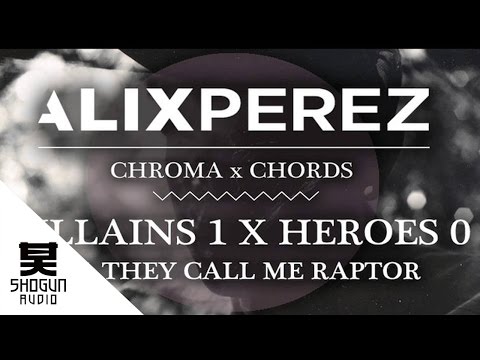 Alix Perez – Villains 1 x Heros 0
Razor sharp production blanketing some fresh hip hop lyrics. Turn it up.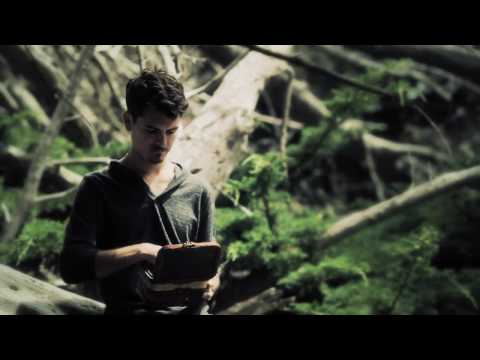 Eskmo – Cloudlight
Another track with cutting some cutting edge production. A gorgeous soundscape with crunchy field samples over a bed of synths. Always seems to find its way back into my playlist.